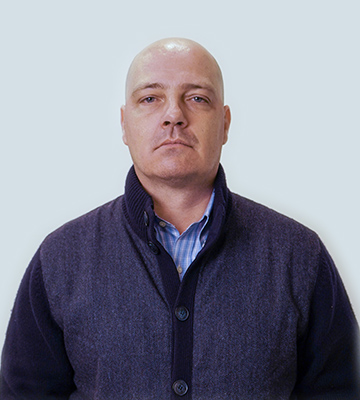 Nathan Jonjevic is our Director of Logistics, as well as Vice President of our partner company, TEKA North America. He oversees all our domestic shipping, inventory management, order fulfillment, and ensures compliance with Federal regulations. Prior to joining our team, he worked as an Architectural Conservator, managing building façade cleanings using laser systems.
He has a Bachelor's Degree in Business Administration from Aquinas College and a Master's Degree from Cornell University, where he studied Historic Preservation Planning with a concentration in Building Materials Conservation.
Nathan is the proud father of two elite athletes: a daughter who's a nationally ranked BMX racer and a daughter who is a nationally recognized speed skater. When not traveling to races to cheer on his daughters, he volunteers at his oldest daughter's home track.