When it comes to laser cleaning, there isn't a one-size-fits-all approach. Equipment, armored vehicles, and aircraft are all made of different components that require different levels of care. To achieve the best results possible, it's crucial to take into account the asset material type, the contaminant layer type and the size of the area to be cleaned. In addition, some operations or components are better suited for automated lasers, while in other instances handheld lasers are ideal. Finally, more laser power does not always mean better results – same for lower power.
Laser cleaning can also be used to remove layers of paint, oxides, mold release agents, and almost anything that will absorb the light our equipment emits. To narrow down the best solution for your operation or assets, we have a multi-million dollar laboratory to test and determine which technology solution will work best for you.
Laser Cleaning for Almost Any Application
From cleaning tire molds to nuclear-contaminated surfaces, our lasers can be used for a variety of applications. Our expert team will guide you through the process of selecting the right cleaning laser for your needs. Common laser-cleaning applications include:
We Provide Industry-Specific Laser Cleaning
Technology Applications
We tailor our recommendations to the individual characteristics of each industry.
Defense & Military Solutions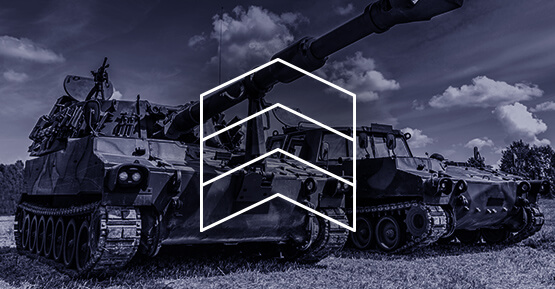 Military equipment is designed for and exposed to harsh elements and warfare, making caring for it a challenging task; however, our laser technology is specifically designed to successfully clean armored vehicles, aircraft, and ships without damaging the structural integrity of warfighters' equipment.
Aerospace Solutions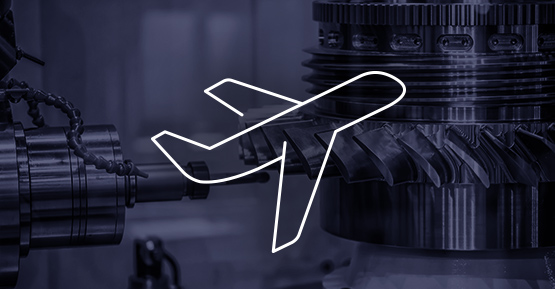 Our aerospace solutions are ideal for mold cleaning, coating removal and bonding preparation. While traditional methods of media blasting or abrasives have been used forever and known to damage, laser technology can be used all over the aircraft without impacting the life of the aircraft.
Automotive Solutions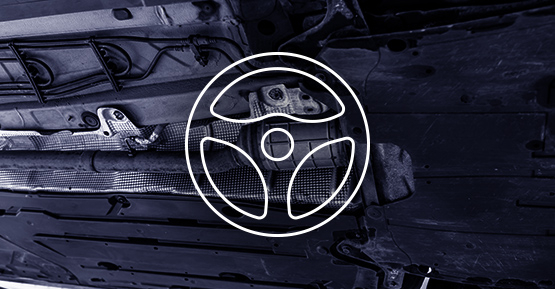 Our laser systems are designed to clean with the highest quality for the process needs of the automotive industry. Cleaning metal surfaces, for instance, prior to welding results in far less porosity welds and allows for the use of higher power laser welders.
Power Generation Solutions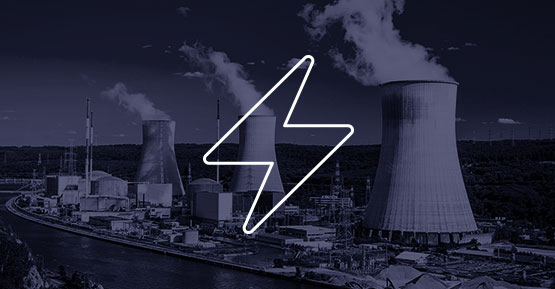 Laser cleaning enables the outage time to be minimized, since it requires no cleanup. Also, cleaning without causing defects to be hidden means NDI finds issues before they cause a problem. In addition, removing nuclear contamination means your facility can get an even greater return.
Other Solutions for Unique Needs
If your company or organization has a distinct need where laser cleaning can potentially help, we are here to assist you. Since we have an on-site lab, we can test different types of lasers and optics to find the right solution for you.
Learn More About Other Solutions
Select an industry
Our Clients Include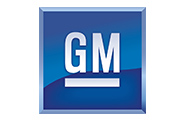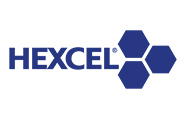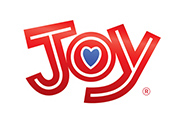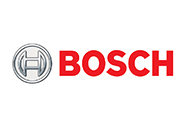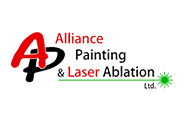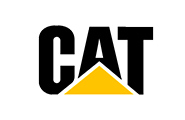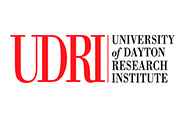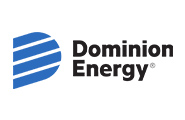 Our Applications Labs Ensure Risk-Free Cleanings
At Adapt Laser, we have a dedicated lab created to test, validate, and determine the best laser cleaning solution for your assets. This allows us to narrow down the technology that may work best for you, and begin the cleaning process with full confidence that the type of laser and laser power we utilize provide you with the exact results you need.
Still not sure if we can clean your equipment?