Defense and Military Laser Cleaning Applications
While we serve a myriad of industries, we do the bulk of our work providing defense and military solutions. With our extensive experience in this field, we fully understand the sensitivity of defense projects as well as the common challenges faced by military bases when providing proper maintenance for equipment and vehicles.
At Adapt Laser, we are able to provide the laser cleaning units to allow our soldiers, airmen, marines, and sailors to maintain and operate ground equipment, electronics, armored vehicles, aircraft, ships and other items safely, effectively and into the future. In fact, our laser cleaners are so effective, Travis Air Force Base in California used our lasers in one of showcased the laser cleaning process in the video shown.
Whether you need corrosion or coating removal, deep cleaning, or restorations, our systems are designed to reduce the painful parts of maintenance and extend the lifespan of your military assets. In addition, laser technology can be faster, safer, and more efficient than traditional cleaning methods.
Military and Defense teams rely on Adapt Laser to help them clean their most valuable equipment and vehicles safely and efficiently.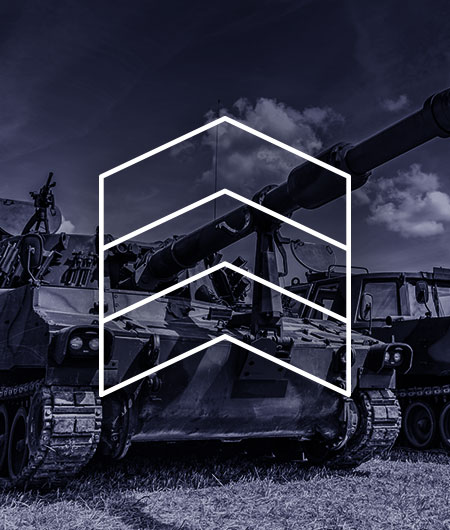 Benefits of Laser Cleaning For Defense & Military
Using our laser technology for cleaning and maintenance of your military equipment has several benefits:
Reduces de-paint process time to increase warfighter readiness
Eliminates chemical, hand-sanding, abrasive de-paint methods
Reduces worker exposure and PPE requirements
Proven, reliable and low maintenance technology
Environmentally friendly
Common Military & Defense Laser Cleaning Applications
If your group has a distinct need for laser cleanings, we are always willing to evaluate your unique application. With our on-site applications lab, we can test our entire portfolio of lasers, optics and sensors to find the right solution for you.
NDI Safe Cleaning
Traditional methods of inspecting stress points in welded joints of military equipment often involve using abrasives, grinding, or blasting. This poses a problem because it can change the shape of the metal surfaces or potentially mask issues. With these traditional methods, military organizations often miss micro-cracks and other stress defects that impact the integrity of the equipment.
Our laser technology provides the ability to clean without altering these defects — allowing for Non-Destructive Investigation (NDI) to work better. Inspecting stress points is part of normal maintenance but doing it without altering the surface of the substrate and removing coatings without abrasives allows equipment to stay functional longer and without fail. When the cleaning is done, there is no clean-up or expenses such as when blasting media is used.
Read More
Our Applications Lab Ensures Risk-Free Cleanings
At Adapt Laser, we have a dedicated lab created to test, validate, and determine the best laser cleaning solution for your assets. This allows us to narrow down the technology that may work best for you and begin the cleaning process with full confidence that the type of laser and laser power we utilize provide you with the exact results you need.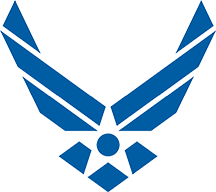 USAF AGE Corrosion Control
Our CL1000 lasers are used by the US Air Force as a safe and effective way to remove rust and corrosion from their equipment.
Read More
Tell us about your cleaning project.