Laser cleaning in the aerospace industry requires precision and care to not alter the delicate substrates of the industry. Our CleanLASER products are designed and manufactured in Germany by our team for the sole purpose of being able to clean without altering substrates – where other manufacturers do not take the same focus.
For aerospace, coatings removal, tool or mold cleaning and bonding preparation are perfect uses for our laser cleaning solutions for all the above reasons – compared to abrasives, chemical stripping or plastic media blasting which are known to damage the aircraft. All of this cleaning ability is able to be packaged either in handheld, offering flexibility of part cleaning, or automated, offering the fastest cleaning rates possible, with the same results.
Further, there is no beating the quality of laser cleaning for all of the applications. When the quality is combined with the time, cost and fatigue life savings, laser cleaning is hard to beat for the aerospace industry.
Just ask the F-35 program, the U-2 Depot team or the United States Air Force as happy customers with our handheld laser cleaning solutions.
Aerospace clients rely on Adapt Laser to help them clean their most valuable assets and vehicles.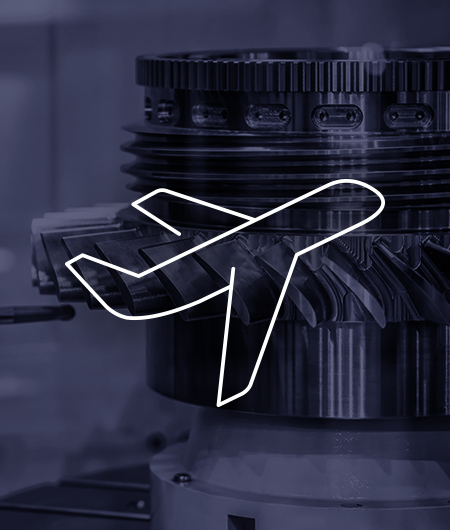 Benefits of Laser Cleaning for the Aerospace Industry
Using our laser technology for cleaning aerospace vehicles has several benefits:
Increased equipment and aircraft lifecycle or fatigue life
Unbeatable quality of cleaning
Time savings compared to abrasives, chemicals and media blasting
Increased worker safety and comfort
Decreased costs
Environmentally friendly
Common Aerospace Laser Cleaning Applications
Our Applications Lab Ensures Risk-Free Cleanings
At Adapt Laser, we have a dedicated lab created to test, validate, and determine the best laser cleaning solution for your assets. This allows us to narrow down the technology that may work best for you and begin the cleaning process with full confidence that the type of laser and laser power we utilize provide you with the exact results you need.
Have an aerospace cleaning project?