Automotive Parts Laser Cleaning
At Adapt Laser, our laser cleaning solution are designed to provide the highest quality and efficiency to OEMs, Tier 1s and consumers. We offer several solutions to make processes move along in a more efficient and cost-effective manner.
Our laser technology provides the best possible treatment for both pre-welding and post-welding – ensuring a seamless and strong joint that can be properly coated for life – all without the need of using harsh chemicals and creating waste.
Further, laser cleaning has been proven as the perfect option to not only prepare surfaces for bonding but to also generate a corrosion resistant surface for bonding – with OEMs choosing Adapt Laser as the technology to use for corrosion resistance and bond prep all in one package.
Our cleaning solutions operate 24/7 in fully automated and integrated applications for weld preparation, contaminant oxide removal, injection mold cleaning, corrosion resistance and bonding preparation.
AUTOMOTIVE CLIENTS RELY ON ADAPT LASER TO HELP ACHIEVE THE HIGHEST QUALITY PRODUCT FOR CONSUMERS ALL OVER NORTH AMERICA.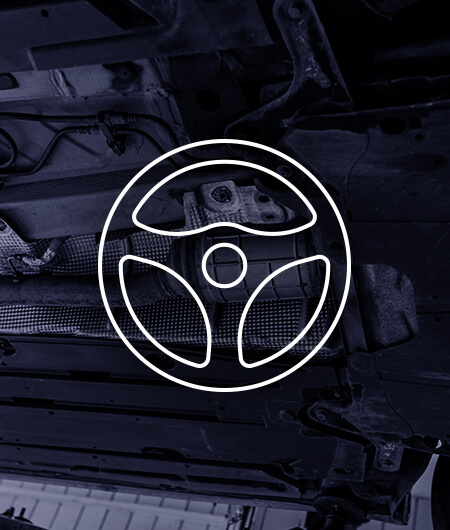 Benefits of Laser Cleaning for the Automotive Industry
Using our laser technology for cleaning of automotive parts has several benefits:
Higher quality, lower porosity welds
Faster welders due to lower contaminants
Enabler of higher quality bonds
Corrosion resistance
Reduce up to 90% of waste
Environmentally friendly
---
LASER CLEANING FOR E-MOBILITY APPLICATIONS
With low, mid, and high power laser cleaning systems available the possibilities for surface preparation and coating removal in e-mobility applications are vast.
Some past applications we've provided solutions for include:
Pretreatment of aluminum components for the manufacture of battery housings
Adhesive pretreatment of battery packs, module housings and flanges for the assembly of batteries and housing components
Pre-treatment of formed aluminum sheet components before welding
Paint stripping of sealing areas at the connection point of the battery tray with the lid
Partial paint stripping of enameled copper wire for contacting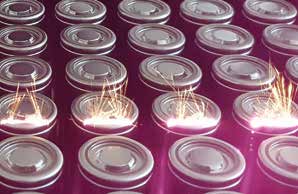 COMMON AUTOMOTIVE LASER CLEANING APPLICATIONS
Our Applications Lab Ensures Risk-Free Cleanings
At Adapt Laser, we have a dedicated lab created to test, validate, and determine the best laser cleaning solution for your assets. This allows us to narrow down the technology that may work best for you and begin the cleaning process with full confidence that the type of laser and laser power we utilize provide you with the exact results you need.
Have an automotive cleaning project?