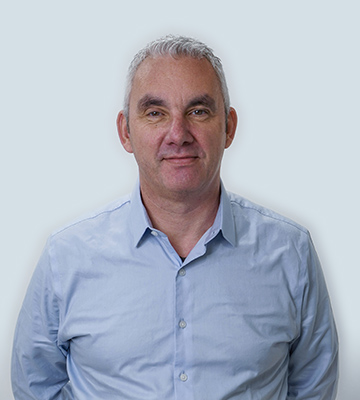 Our CEO, Ralf Contzen, moved to the United States from Germany in 2006, where he worked for a myriad of global companies within the industrial cleaning market. He brings decades of experience providing customers with customized cleaning, high-pressure deburring and complex automation solutions, mainly within the automotive industry.
He's a graduate of Fachhochschule Aachen, where he earned an Engineering Degree in Manufacturing Engineering.
When he's not coming up with laser technology solutions, he enjoys playing golf and boating with his family.