Our low power cleaning lasers provide a cost-effective, compact way to provide laser treatment for small surface areas that require more delicate handling. This makes it the perfect solution to decontaminate historical artifacts, valuable heirlooms, and smaller automotive parts. It still has the same intensity of cleaning power to blast away rust, paint, oils, and other contaminants, revealing the underlying item in its original condition in a matter of seconds. Our low power cleaning lasers use short pulses of laser beams that cause pollutants to evaporate instantly. As if these weren't enough reasons to give our low power cleaning lasers a try, they are also safe to use, after undergoing training.
Our Low Power Cleaning Lasers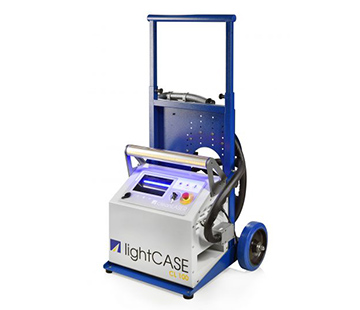 CL100
The Versatile Micro Systems
Designed for the cost-effective treatment of small areas that require gentle, high-precision cleaning, de-coating, and other surface treatments.
LEARN MORE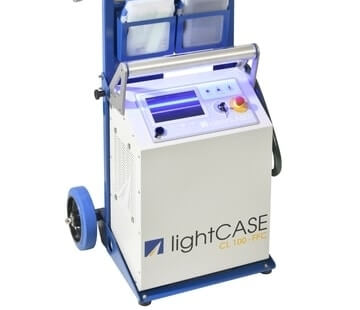 CL100FFC
Mobile and Easy to Use
Our easiest to use laser, designed for mold cleaning, historic restoration, or any other application where gentle cleaning is required.
LEARN MORE