At Adapt Laser, we offer a wide array of laser safe enclosures. We also create customized solutions by working with multiple robotic options, automation integrators, and multiple production styles with our partners. This allows us to create a solution that's perfect for the unique designs of your factory.In addition, we have an on-site applications lab where we can test and determine the best solution for your specific industry. We also offer a free laser cleaning trial at our Kansas City facility to determine if laser cleaning is right for your needs.
Our Cleaning Laser Processing Cells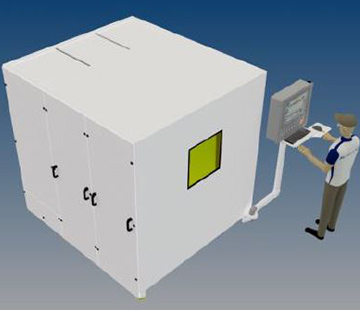 CleanCELL 3220
The CleanCell 3220 has ample front doors that allow comfortable loading. It can be automated and has an intuitive efficient operator with script commands.
LEARN MORE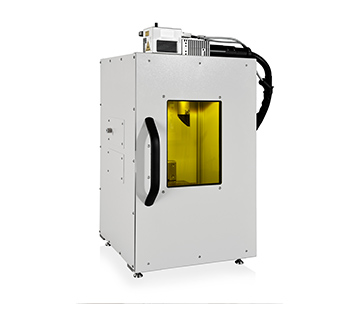 SafeBOX
The SafeBOX processing cell is designed for small area cleanings, and it has a safety window to view the cleaning process.
LEARN MORE